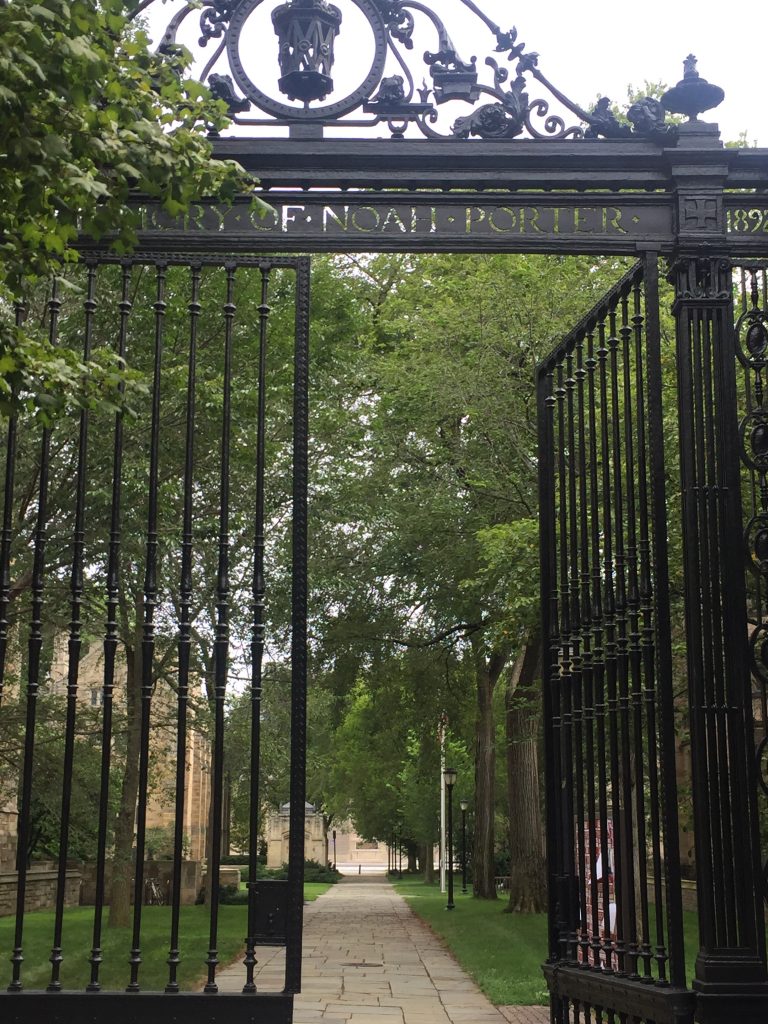 Yale Young African Scholars (YYAS) and Yale Young Global Scholars (YYGS) opened their applications recently. We invite all students, families, and educators considering YYAS and/or YYGS to join this webinar. The webinar will begin with presentations about YYAS Online, YYAS Residential and YYGS Residential, including (but not limited to): application components, access to Yale resources, schedule options to accommodate timezones around the world, tuition costs, financial aid, and more. The webinar will conclude with a live Q&A panel discussion with a 2023 YYAS alumnus and 2023 YYGS alumnus.
When: 18 October 2023 @ 11am EDT | 3pm GMT | 5pm SAST | 6pm EAT
Advance Registration* is strongly encouraged: click here to register
*If you register in advance and are unable to attend live, then you will be automatically emailed the link to the recording about one hour after the webinar ends.
Applications for YYAS 2024 and YYGS 2024 are still open! Please pass along this opportunity to any student who might be interested.
YYGS Application:https://globalscholars.yale.edu/how-to-apply
Application Deadline: 10 January 2024 @ 11:59pm EST
YYAS Application:https://africanscholars.yale.edu/admissions/how-apply
Application Deadline: 25 January 2024 @ 11:59pm EST