From November 18-22, the U.S. Department of State and the U.S. Department of Education are celebrating International Education Week (IEW) by encouraging Americans to seek opportunities to study abroad and welcoming international students to study in the United States. International education makes the United States stronger, forging lasting connections between Americans and peers in other countries, bringing benefits to local communities, and generating knowledge to solve shared challenges.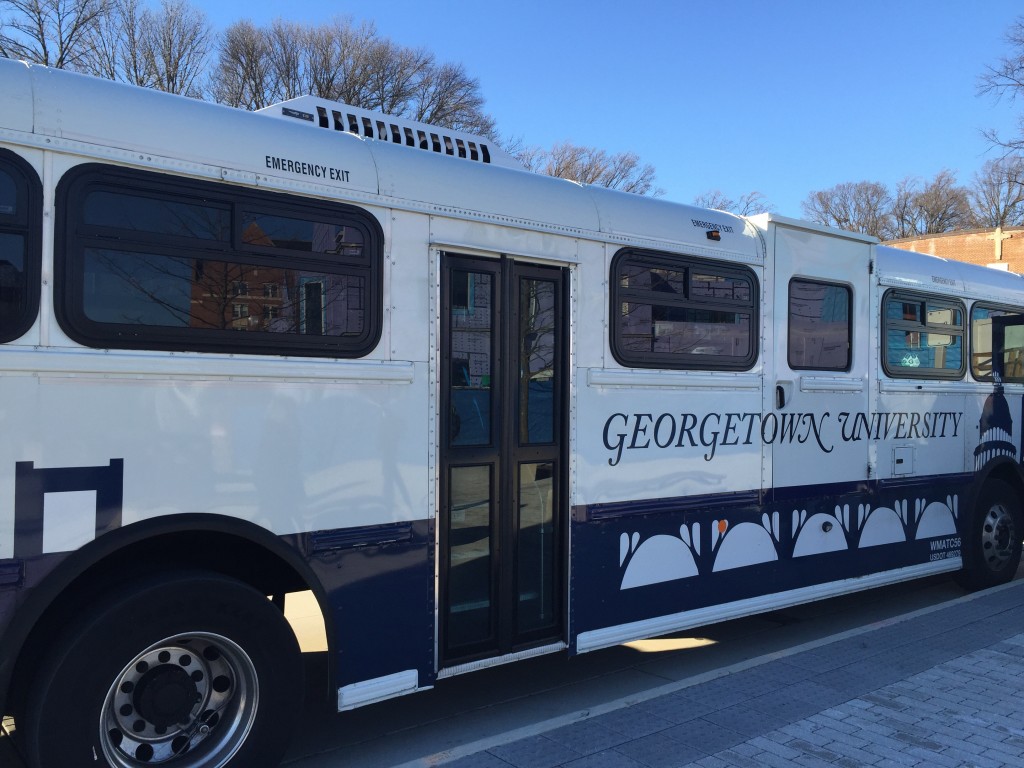 During IEW, events at schools, universities and communities across the United States and around the world will focus on the importance of international education in fostering security and economic growth and highlight why more students should experience international education.
To open IEW, the State Department, in collaboration with the Institute of International Education, released the annual Open Doors report of data and trends in international academic mobility. In academic year 2018/19, for the fourth year in a row, more than one million international students studied at U.S. institutions of higher education, with an increase of .05 percent over last year. The number of American students studying abroad also increased by 2.7 percent from the prior year, to 341,751 Americans.