Former Harvard undergraduate Damilare Sonoiki '13 filed a lawsuit against the University Oct. 21 alleging that the College unfairly withheld and ultimately denied him his degree after three fellow students accused him of sexual assault.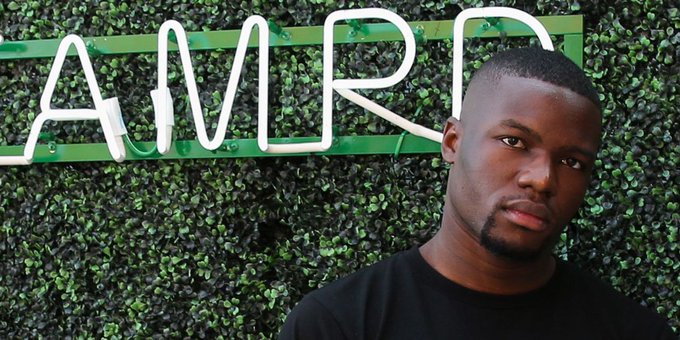 Sonoiki was set to graduate in May 2013. Two days before Commencement, however, two women formally filed formal sexual misconduct complaints against him.
Sonoiki still spoke as the Harvard Orator on Class Day and walked at graduation. Still, he was denied a degree because he was involved in a pending investigation. Several days later, the third woman filed an additional complaint against Sonoiki.
On Nov. 19, 2013, the Administrative Board found Sonoki responsible for the accusations, required him to withdraw from the College, and recommended his dismissal to the Faculty Council, according to his legal complaint. On Dec. 10, 2014, the Council dismissed Sonoki. He never received his undergraduate degree.