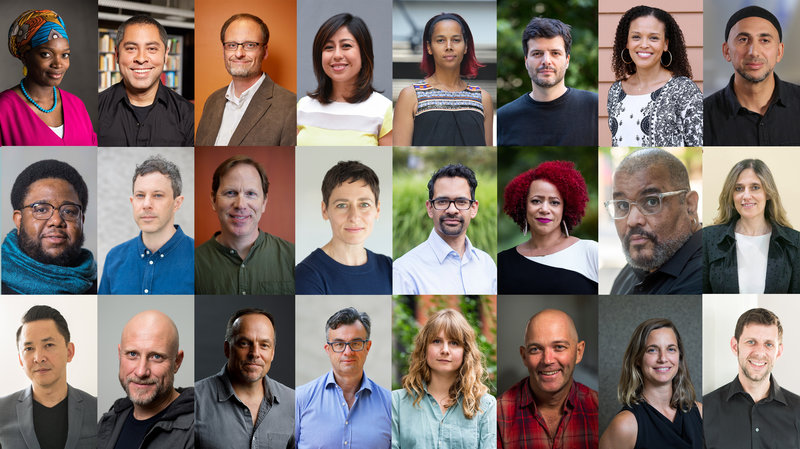 This MacArthur Foundation Genius grant winner found a smart way to spend his $625,000.
The MacArthur Foundation on Wednesday named 24 new "geniuses," or fellows who receive a hefty cash prize to spend however they see best fit. MacArthur winners show "exceptional creativity in their work and the prospect for still more in the future," the Chicago-based organization says.
Each member of the incoming class, which includes social activists, scientists, musicians, academics, architects and more, will receive $625,000 spread out over the next five years.
For many "geniuses," the money represents a potentially life-changing sum.
Past recipients
have often put their newfound wealth into the causes that won them a MacArthur "genius" grant in the first place.
TIME reached out to some of this year's MacArthur "genius" winners to find out more about their plans for the grant money. Here's what they had to say: SUITE